Innsbruck Nature Film Festival 19-22 October 2023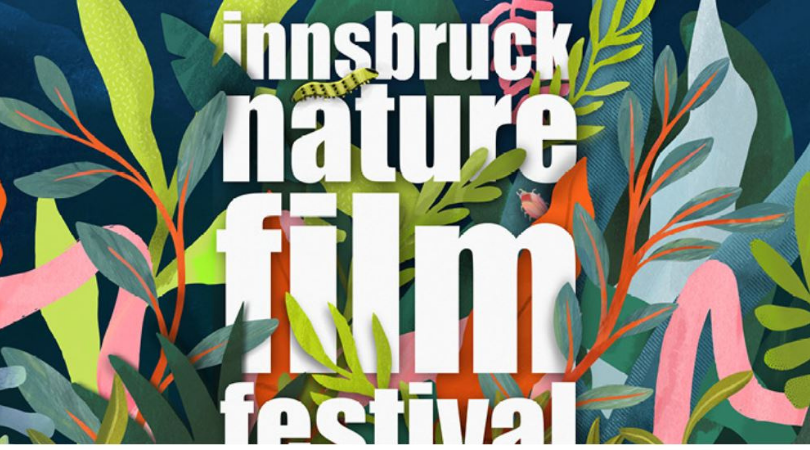 Meet us in Innsbruck at the Nature Film Festival!
From 19 to 22 October 2023, our team from EuroNatur and the campaign: 'Save the Blue Heart of Europe' will be at the Nature Film Festival (INFF) in Innsbruck/Austria! On 21 October you can look forward to the film: 'Saving the Vjosa - The Story behind', followed by a panel discussion! In addition, we will be on site during the entire festival period with a free exhibition on Europe's rivers, showing the sunny and dark sides of the blue natural treasures.
As an environmental film festival in the middle of the Alps, which is taking place for the 22nd time this year, the INFF pays special attention to European networking and values in the sense of the European Green Deal. In addition to the high-quality cinematic art aspect, it simultaneously raises important aspects on the topics of nature, ecology, and sustainability to an international stage.
Secure your ticket for this wonderful film festival here! We are looking forward to seeing you there!