120 river conservationists from 18 countries at the Balkan Rivers Days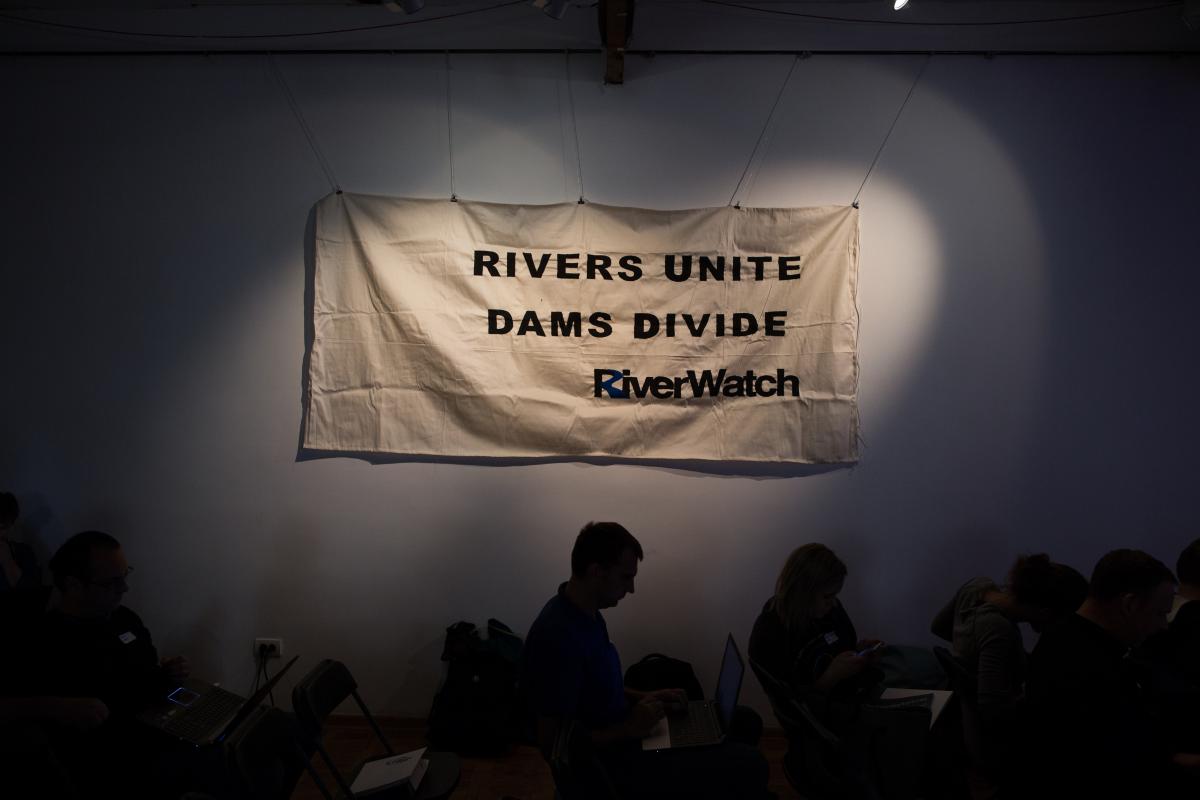 During the past weekend, Belgrade became the center of European river conservationists and dam opponents. From September 25th-27th, 120 people from 18 countries discussed how to stop the dam tsunami in the Balkans and in other regions in Europe.
More than 2,700 hydropower plants are projected between Slovenia and Albania. Even national parks and other protected areas are at risk.
Find photos and a video below!