Mario Maduna for Balkan Rivers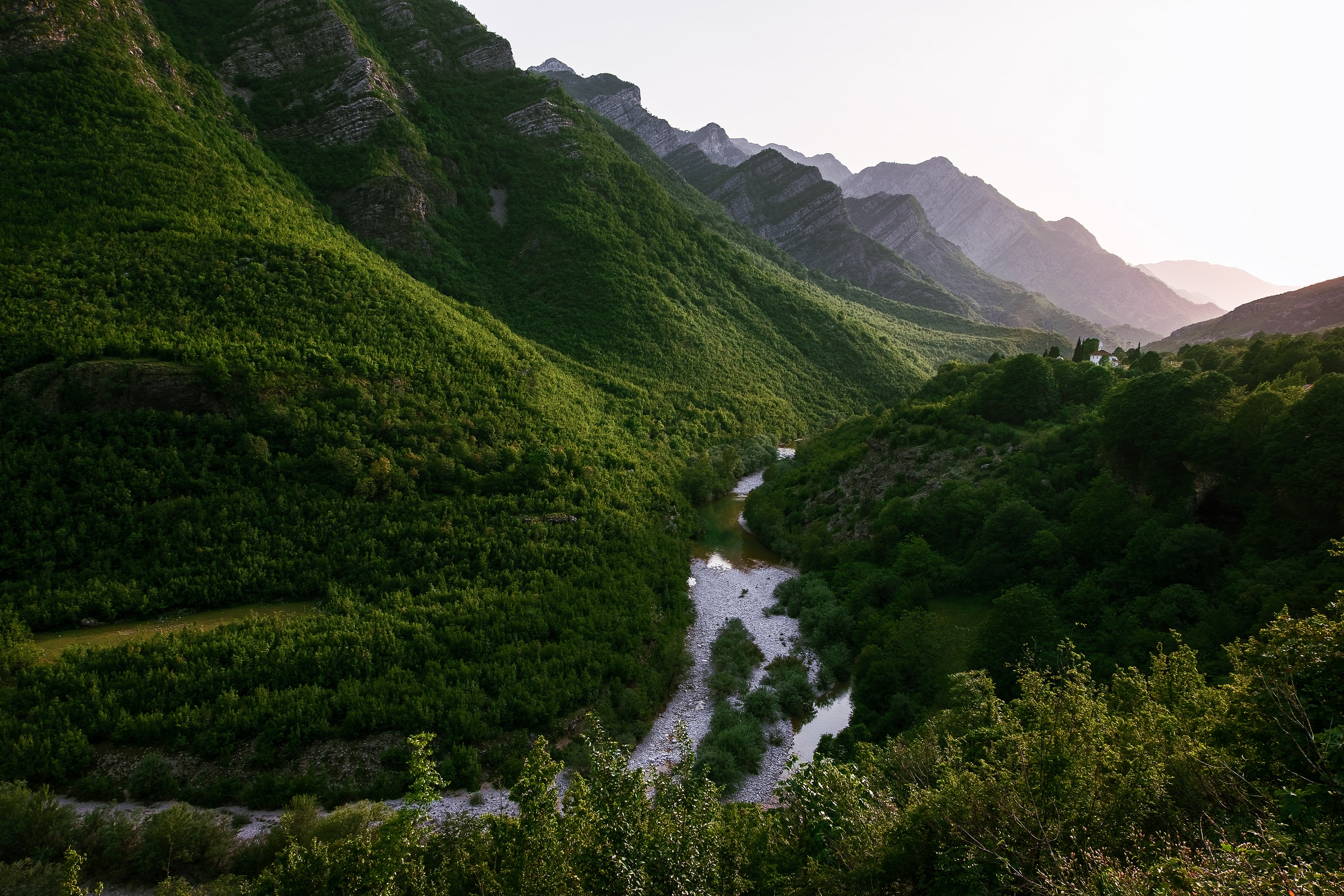 "Drinking water is one of the most important resources for preserving life as we know it and is the bloodstream of our planet Earth. By endangering this vital – but at the same time sensitive – system, we are committing the slow suicide of human civilization." says photographer Mario Maduna as he contributes to #ArtistsForBalkan Rivers
Mario Maduna is one of the ten winners at the Sony World Photography Awards 2021, which awards the best single photographs from 2020. He is also a professional diver and has been involved in many environmental actions around the Balkans.
Find his full album in this post